Delight your customers.
Grow your sales.
Logixboard is a modern customer experience platform for forwarders and customs brokers, and it quickly and easily integrates with leading logistics software.
Your path to a competitive customer experience.
From real-time visibility to sales enablement, Logixboard arms you with the software and services to deliver a remarkable digital customer experience and compete against digital-first forwarders and large multinationals.
Compete with anyone
Give your team confidence going head-to-head against digital-first forwarders, local agents, and large multinationals.
Retain customers
Delight customers, expand your share of volume and renew more large contracts with a modern, digital shipping experience.
Supercharge sales
Attract customers and close more deals with a differentiated service offering and turn-key sales and marketing resources.
Increase margins
Eliminate unnecessary phone calls and emails, and make your team more focused and efficient.
Trusted by logistics providers around
the globe
Go with a proven customer experience software built by international logistics and technology experts, and validated by thousands of logistics providers and their customers across 12 countries.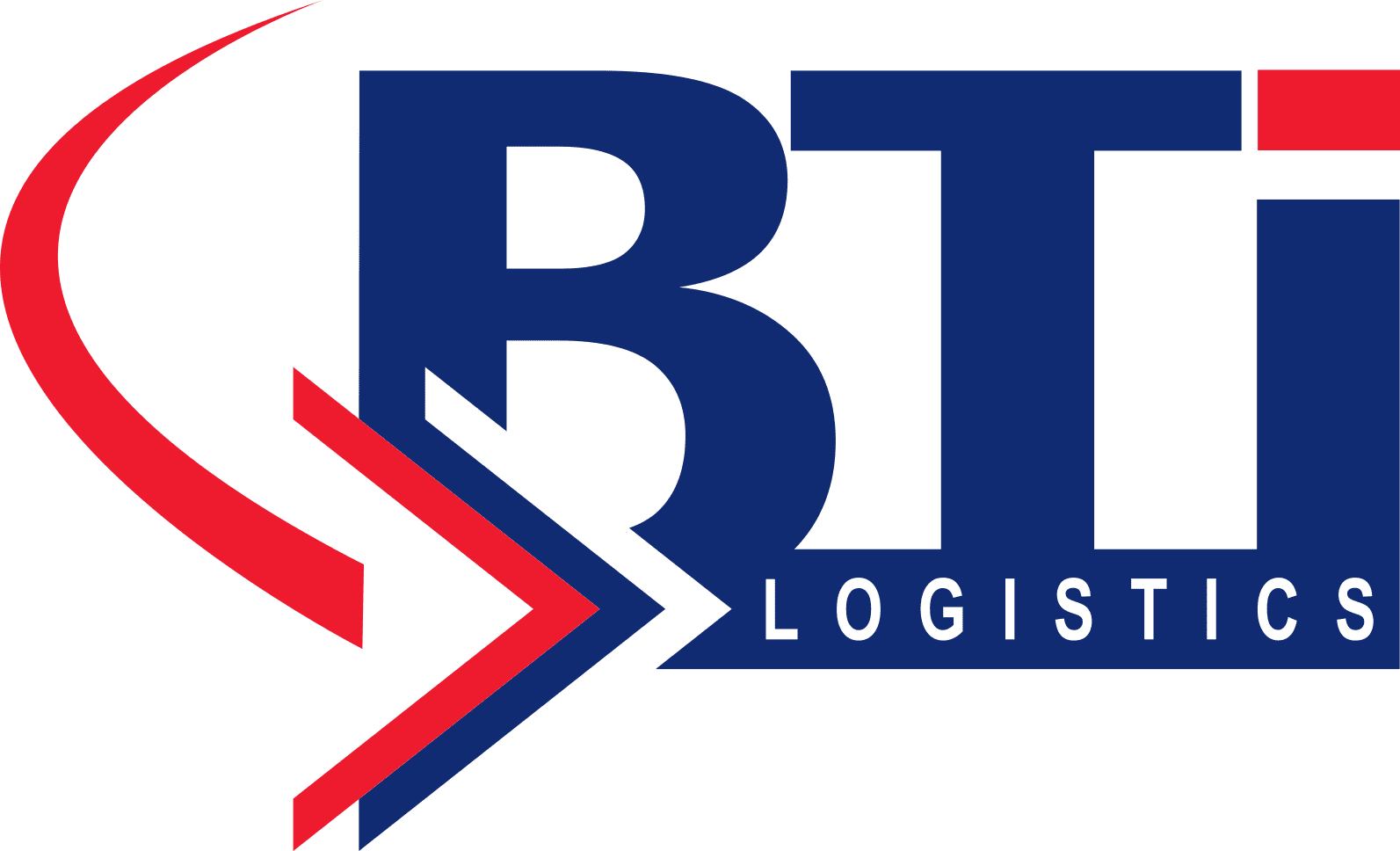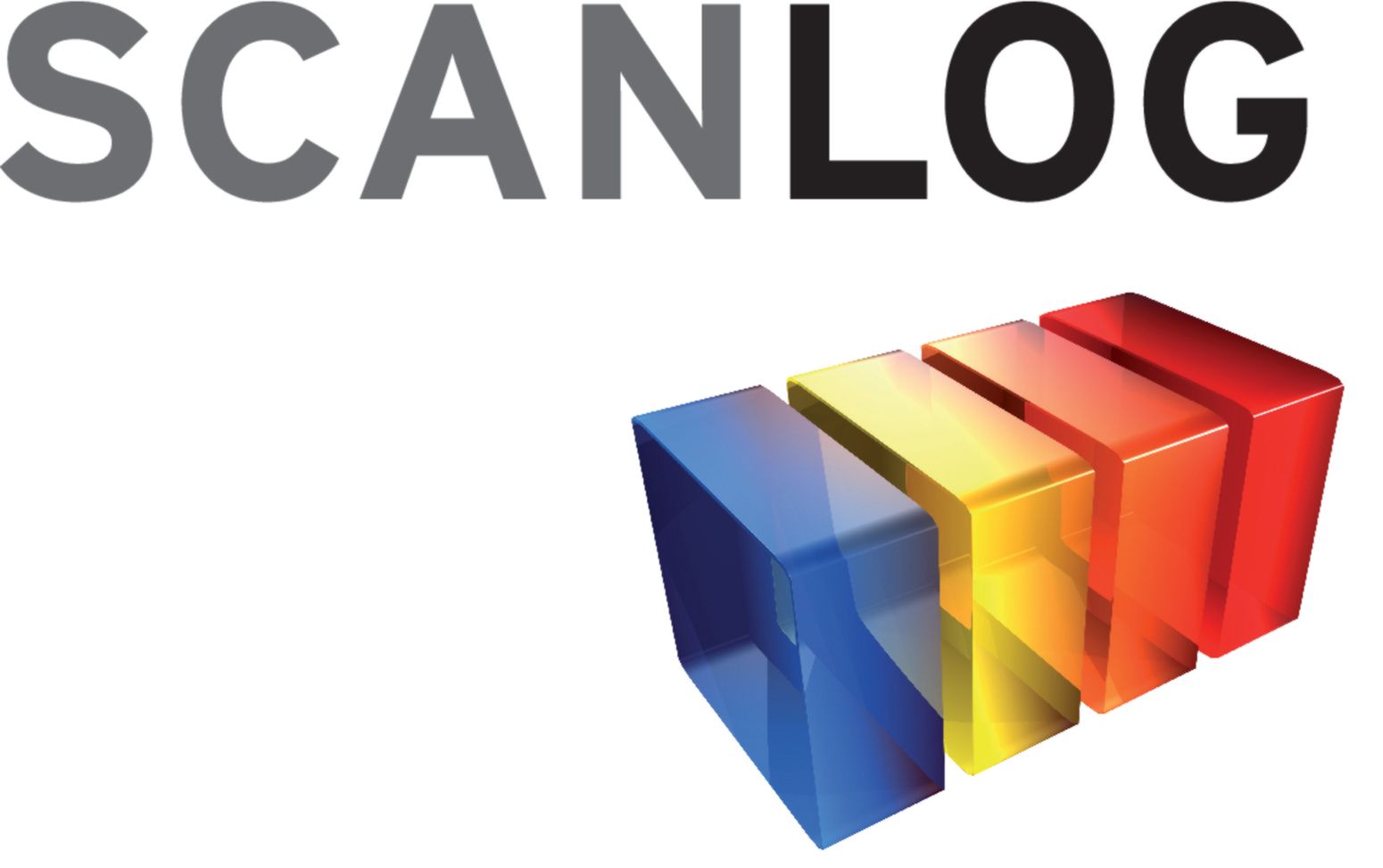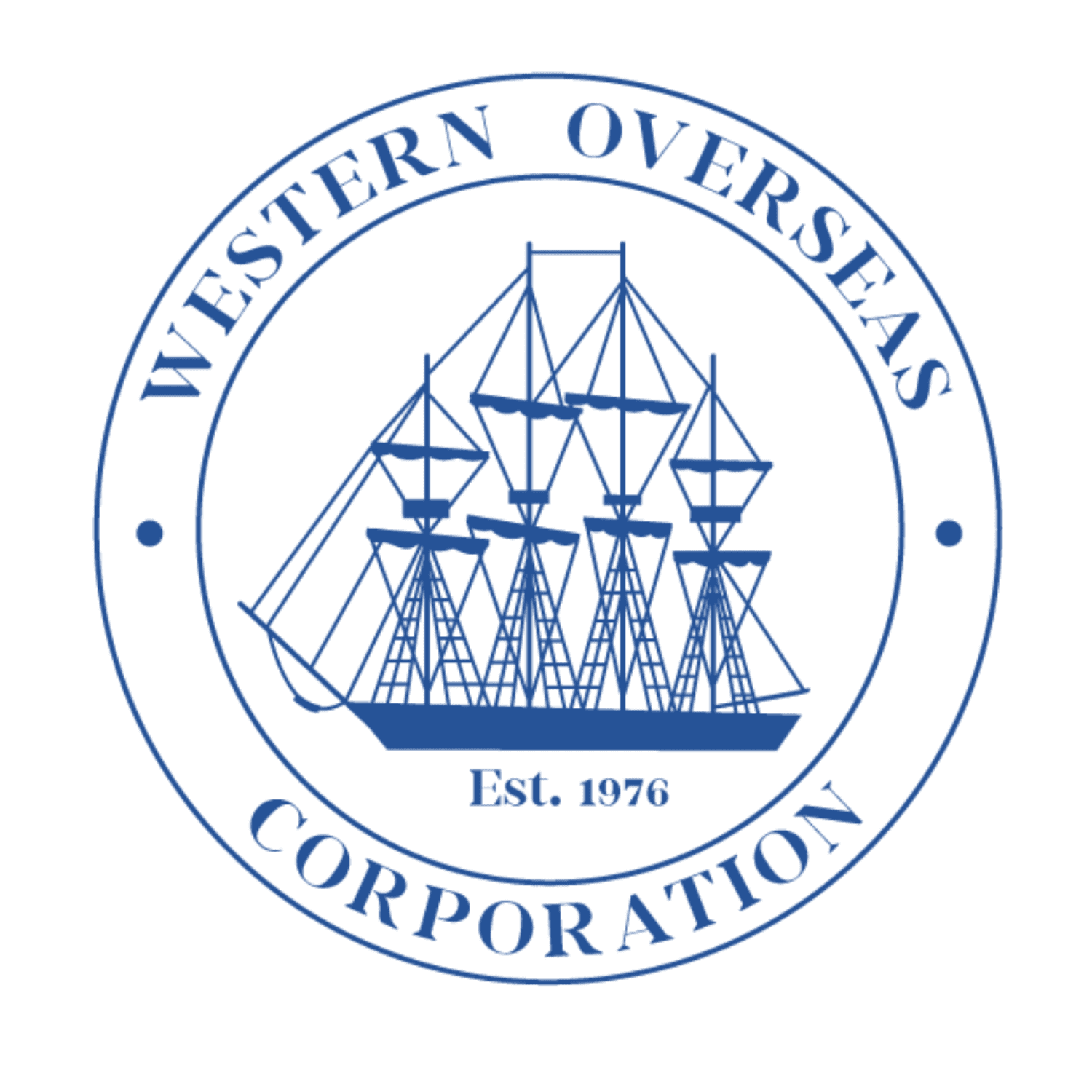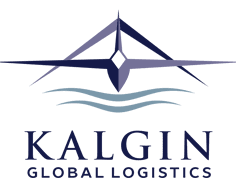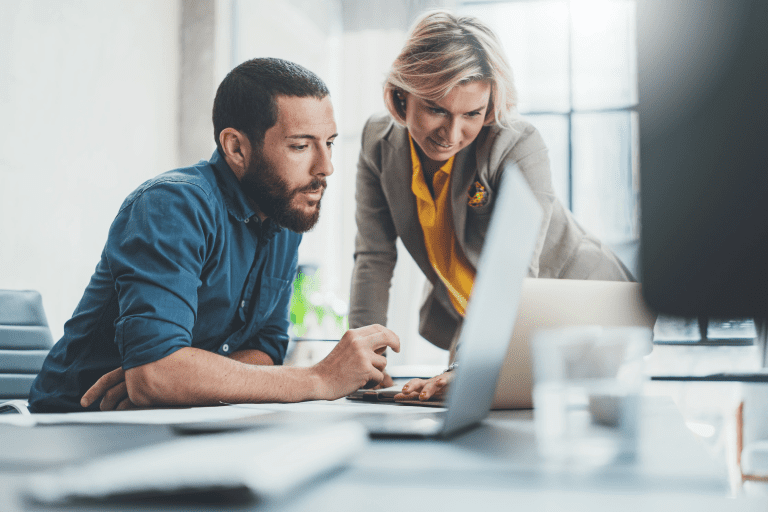 Drive fast, meaningful impact to your business
Logixboard customers report huge and immediate impacts to their businesses after implementing our product. Below is the average ROI over 12 months, based on a December 2021 customer survey.
The proof that a product is delivering tremendous and continuous value to customers and users? Great testimonials and customer referrals. We have them by the truckload.
Logixboard is giving the opportunity to small and mid-size freight forwarders to have the best technology available to compete with the best players in the market.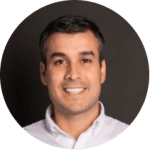 Hernan Wilkins
Director, Oxen Cargo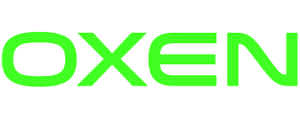 In three months, we fully implemented Logixboard, and not only did this help us retain our current customers, but we won an additional $50M worth of new revenue thanks to our ability to provide an effortless, tech-based shipping experience when our competitors couldn't.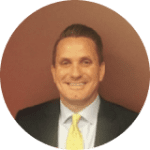 Brandan Mueller
VP North America, RIM Logistics
The Team at Logixboard were extremely professional, integration and go-live taking no longer than 1 week with all the set-up being done by the team. In today's volatile shipping environment Logixboard provides that central point of truth where clients can digitally track, analyse and keep abreast of their entire supply chain performance at the click of a mouse.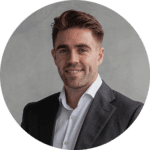 Zhenya Dryden
Managing Director

Our customers love Logixboard so much they are looking to move the last of their cargo movements handled by another forwarder over to us!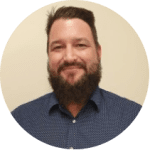 Brian Hack
Managing Director, EES Shipping

Logixboard has been the cornerstone to our sales success, driving $1.5M in new business. We were fully launched in three weeks and saw immediate impact to our business.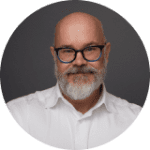 Jason Fowler
CEO, Air & Sea International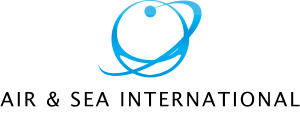 Turnkey integrations that are easy on your team
We've built best-in-class, seamless integrations with CargoWise and Descartes so you can quickly go to market without changing internal workflows. Our technical team handles the integration so your employees can keep doing what they do best - serving your customers.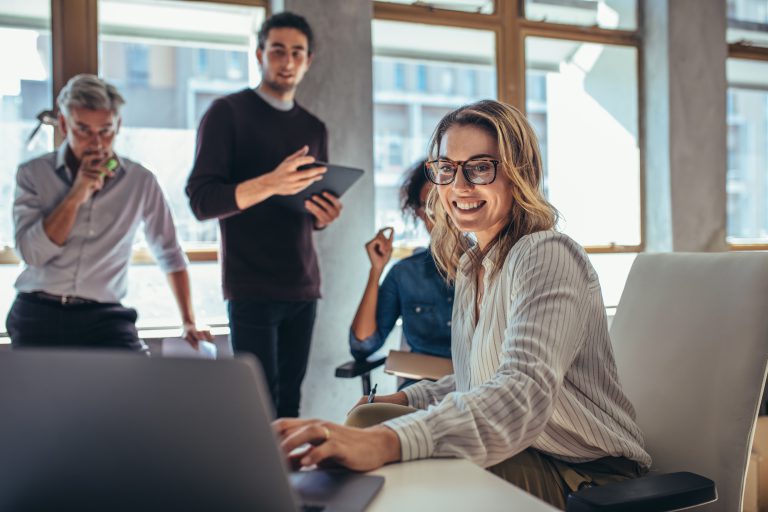 Driving real results for customers
Curious how Logixboard can help you grow? Check out some of the stories below highlighting our amazing customers.
360 Logistics Group Unlocks New Opportunities with Support from Logixboard Partnership
About 360 Logistics Group Founded in 1978 in Central Wellington, 360 Logistics Group has been dominating their local market for decades with its competitive customer service, extensive brokerage offerings and expertise, making it a standout player in the complex logistics space of New Zealand, where experience is crucial for successful shipments. 360 not only focuses […]
How BTi Logistics Is Using the Logixboard Platform To Drive Revenue, Increase Operational Efficiency, and Stay Ahead of the Logistics Curve
About BTi Logistics BTi Logistics is a well-established Australian-owned freight forwarding and third-party logistics company that operates across Australia, New Zealand, and Singapore. Originating in 1988 as a small Melbourne-based freight forwarding firm named Bechtrans International, BTi Logistics underwent a rebranding in 2002, becoming BTi Logistics. Since then, they have experienced steady growth by expanding […]
Discover what's new at Logixboard
NCBFAA Annual Conference
New Orleans, LA
Stop by our booth to connect with people from our leadership, sales, and customer success teams!
X2 Annual Conference
Thailand
Discuss logistics tech, end-to-end customer experience, and the current state of supply chain with our team in person!
Multimodal
Birmingham, UK
Stop by our booth to connect with people from our leadership, sales, and customer success teams!
Ready to elevate
your customers'
shipping experience?
Ask us anything, or schedule a customized demo. We look forward to helping you!