The Key to Maintaining Operational Efficiency From Bookings to Warehouse
Presented by NCBFAA & Logixboard
About this logistics webinar
Rising costs in the industry have forced logistics operations to really analyze where they can add efficiency in their businesses.
Join our webinar "The Key to Maintaining Operational Efficiency From Bookings to Warehouse" to learn the essential strategies for optimizing your freight forwarding operation. Our panel of experts will share their insights on how to maximize labor output, strive for a paperless environment and implement automation where possible, master your TMS, prioritize change management, and invest in the right technology partners to help your organization thrive in today's competitive landscape.
Julian Alvarez
CEO & Co-founder at Logixboard
Maryann Farrugia
Founder & Managing Director at Offshore Business Processing
Jon Bass
Business Development Regional Manager at Logixboard
CEO & Co-founder at Logixboard
Julian Alvarez
An entrepreneur at heart, Julian has successfully founded and led multiple businesses in industries ranging from financial services to medical technology. After hearing about the need for innovation in the freight forwarding industry from his brother Juan, they decided to partner up to develop a solution that allows freight forwarders to quickly and effectively modernize their shippers' customer experience. Now, as CEO of Logixboard, Julian remains dedicated to helping freight forwarders compete in an evolving market by understanding and capitalizing on new technologies.
Founder & Managing Director at Offshore Business Processing
Maryann Farrugia
OBP is a business process outsourcing company that works across a wide range of industries including Freight Forwarding, Logistics, Accounting, Legal, & IT. With over 600 employees, OBP has been a vital partner of global supply chain and logistics companies for over a decade by providing expert, reliable service and solutions to clients who enjoy dedicated freight forwarding specialists and licensed brokers that partner with them exclusively.
Business Development Regional Manager at Logixboard
Jon Bass
Jon is an experienced business development leader in the Freight Tech space with an extensive career of well over a decade in the traditional freight forwarding industry. Jon has worked for some of the world's largest multinationals including K+N and Agility. In 2019, Jon moved into the world of freight technology by joining Freight Saas startup Beacon as their 6th employee. He was responsible for leading their sales team from their seed round through to their $50m Series B fundraising. During this time, he saw the business grow to over 200 people. In October of 2022, Jon joined Logixboard as the EMEA Regional Manager for Business Development. In this position, he continues to combine his passion for the traditional freight industry and the emerging technology that is helping to drive innovation in the space.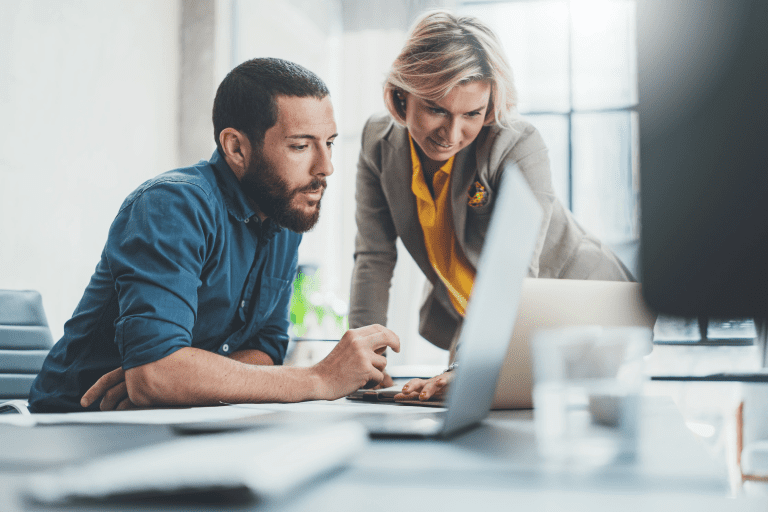 Drive fast, meaningful impact to your business
Logixboard customers report huge and immediate impacts to their businesses after partnering with us. Below is the average ROI over 12 months, based on recent customer survey.