Delight your customers, grow your sales
Demo the #1 customer experience platform for global logistics
From real-time visibility to sales enablement, Logixboard arms you with the software and services to deliver a remarkable digital customer experience and compete against digital-first forwarders and large multinationals.
Real-Time Shipment Visibility
Detailed Analytics & Reporting
Compete with anyone
Give your team confidence going head-to-head against digital-first forwarders, local agents, and large multinationals.
Retain customers
Delight customers, expand your share of volume and renew more large contracts with a modern, digital shipping experience.
Supercharge sales
Attract customers and close more deals with a differentiated service offering and turn-key sales and marketing resources.
Increase margins
Eliminate unnecessary phone calls and emails, and make your team more focused and efficient.
Drive fast, meaningful impact to your business
Logixboard customers report huge and immediate impacts to their businesses after implementing our product. Below is the average ROI over 12 months, based on a December 2021 customer survey.
"In three months, we fully implemented Logixboard, and not only did this help us retain our current customers, but we won an additional $50M worth of new revenue..."
Brandon Mueller
VP North America, RIM Logistics, Ltd.
Real-time visibility
on demand
Give your customers real-time shipment tracking, invoicing, analytics and more in a modern, user friendly interface that integrates quickly and seamlessly with your current logistics software.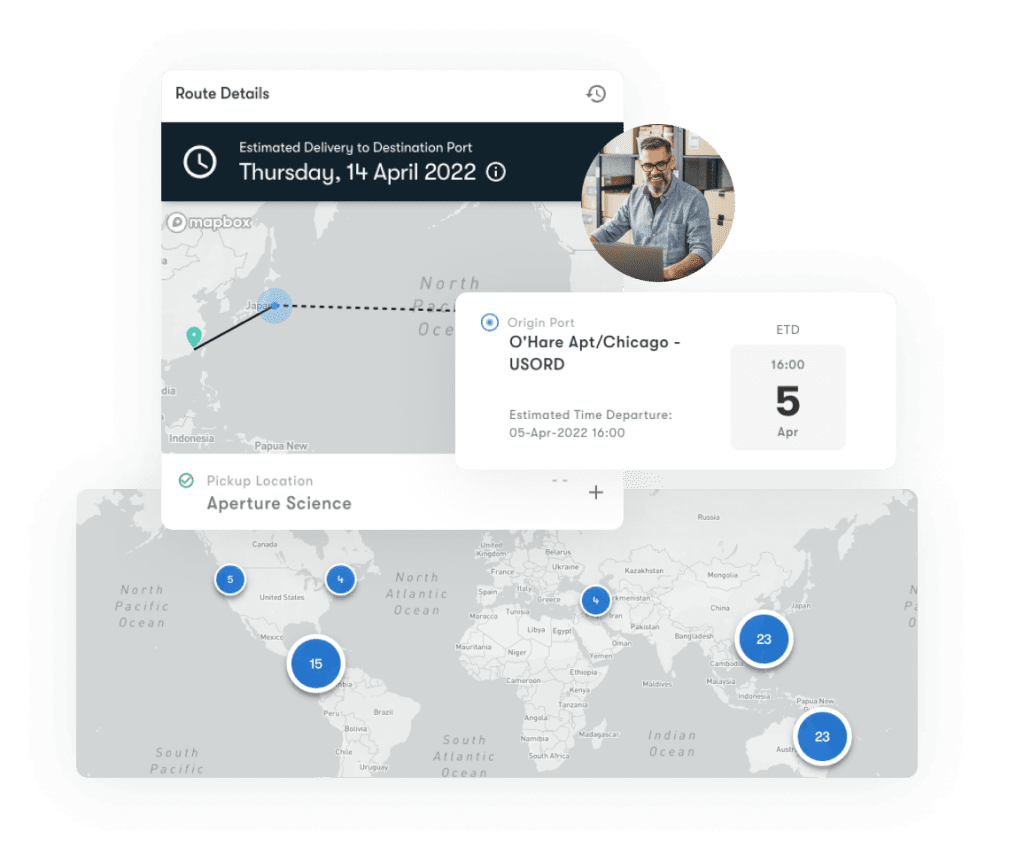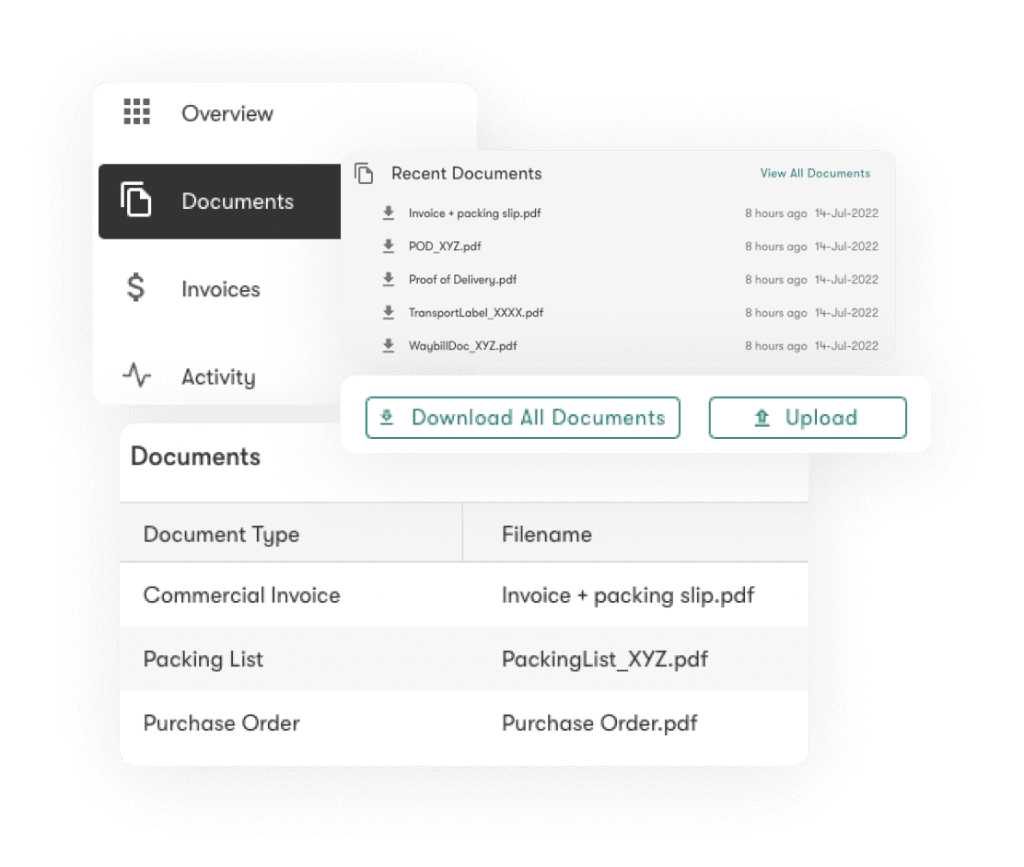 No more chasing documents
Customers can upload/download shipment documents. Documents sync with your TMS in real-time. Automatic notifications alert you and your customers anytime a new document is uploaded.

Customers save time by eliminating back and forth emails and phone calls, and reduce the risk of delays, customs holds and fees.

And your team won't have to spend time chasing down customs and other documents.
Beautiful analytics
and reports
In reaction to customer requests for reporting, you've created complex, time-consuming custom spreadsheet reports. Eliminate customer friction and decrease waiting times so your customer gets beautifully organized reports on demand.

Your customers save time with built-in reports and make better decisions to optimize their supply chain.

You get to eliminate compiling data, managing spreadsheets and manually creating QBRs.
Trusted by logistics providers around
the globe
Go with a proven customer experience software built by international logistics and technology experts, and validated by thousands of logistics providers and their customers across 12 countries.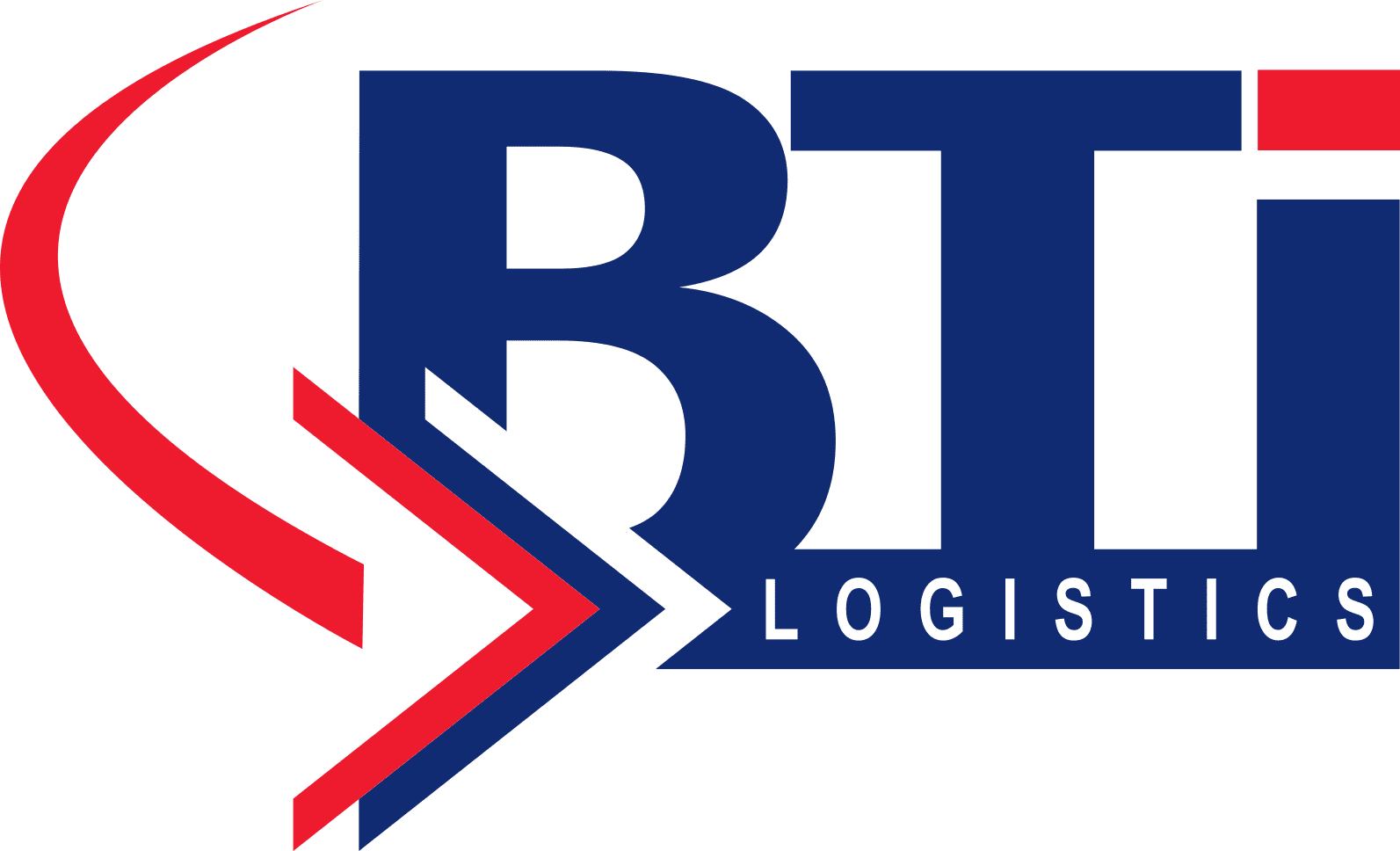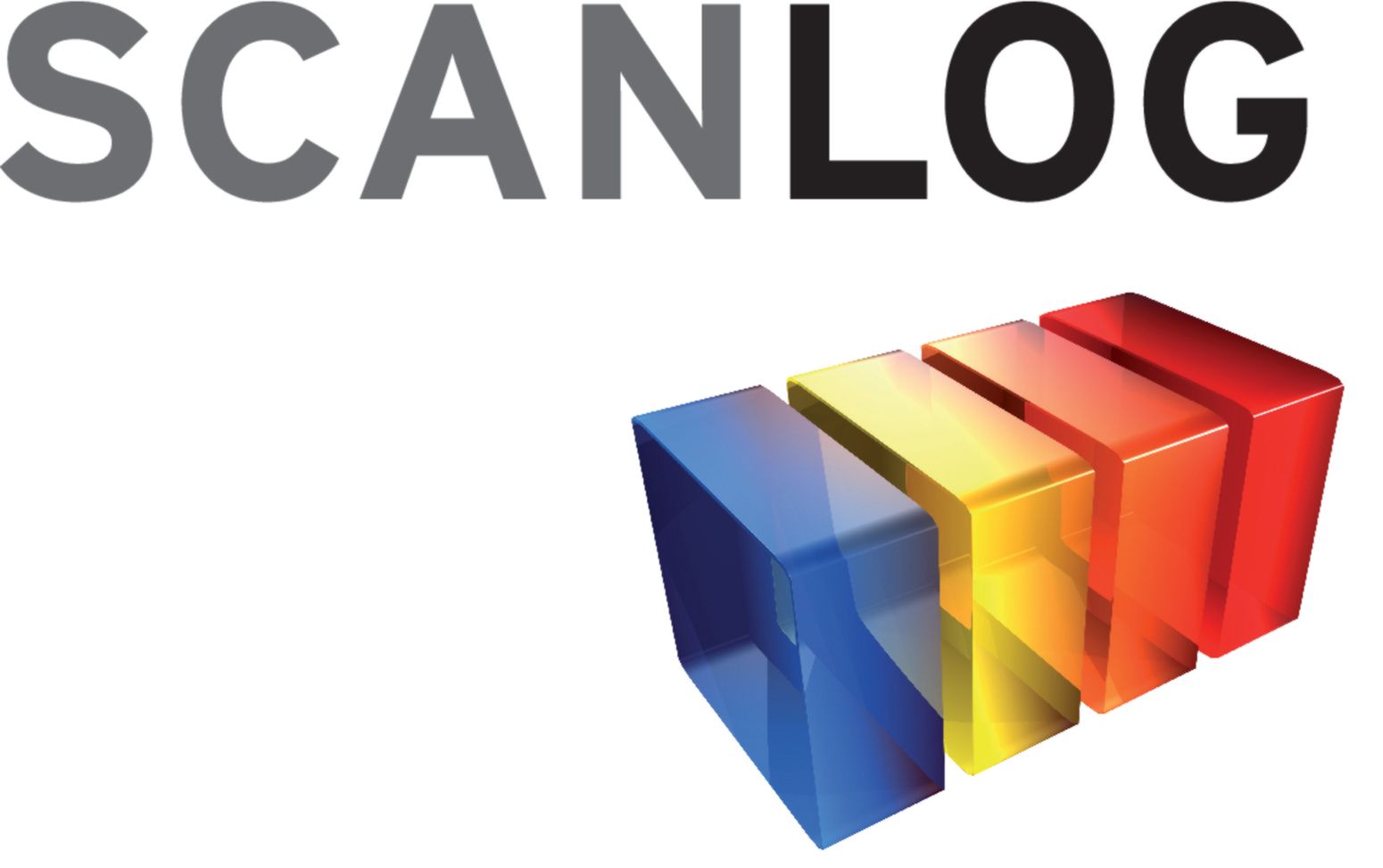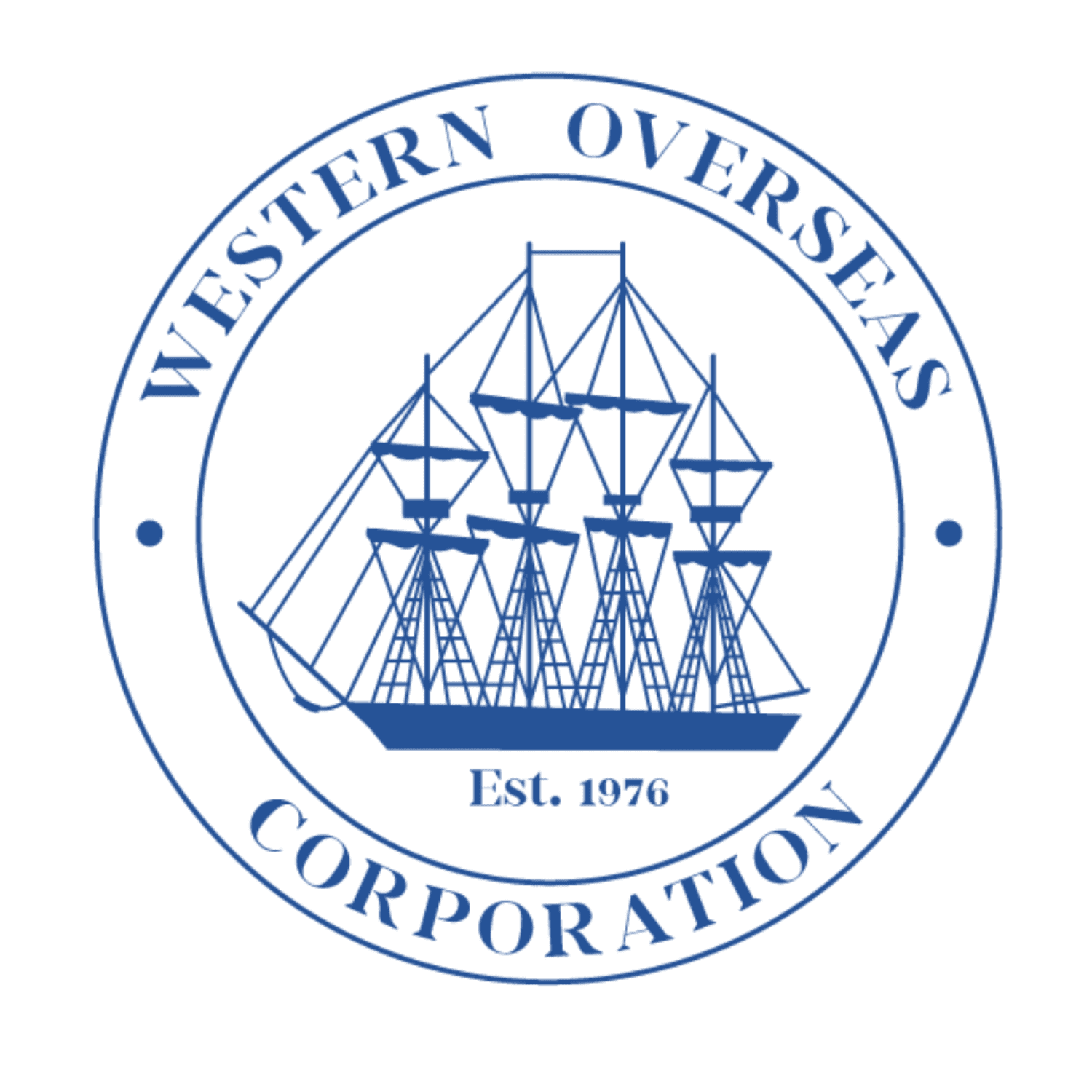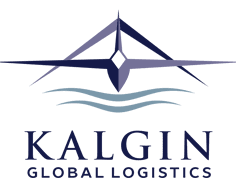 Turnkey integrations that are easy on your team
We've built best-in-class, seamless integrations with CargoWise and Descartes so you can quickly go to market without changing internal workflows. Our technical team handles the integration so your employees can keep doing what they do best - serving your customers.