Logixboard U: February '23 Product Updates
We're releasing several exciting new features to Logixboard! Get exclusive insight on how you can leverage these to elevate your customer's experience!
Watch the discussion below:
About Logixboard Bookings
Skip the back-and-forth emails and phone calls, and provide customers with a modern, easy-to use booking process. Then present options, get approval and confirm bookings all in one place with Logixboard's Bookings feature.
Easy for your agents, operators and your customers
With just a few clicks, customers, agents or operators can request a booking. All booking requests are saved and stored in a searchable table, so customers and operators can easily track the status of requests and options presented in one centralized view
Send multiple booking options to your clients with ease
Operators can present multiple options and rates to customers in just a few clicks, reducing emails, phone calls and time consuming manual data entry.
Automatically create a shipment and start tracking
Once a booking is confirmed, a shipment file will automatically be created in CargoWise. The new shipment will pre-populate with data from the booking, saving your team the time and frustration of manual double data entry. Best of all, your customer can then begin tracking their shipment and containers directly from Logixboard!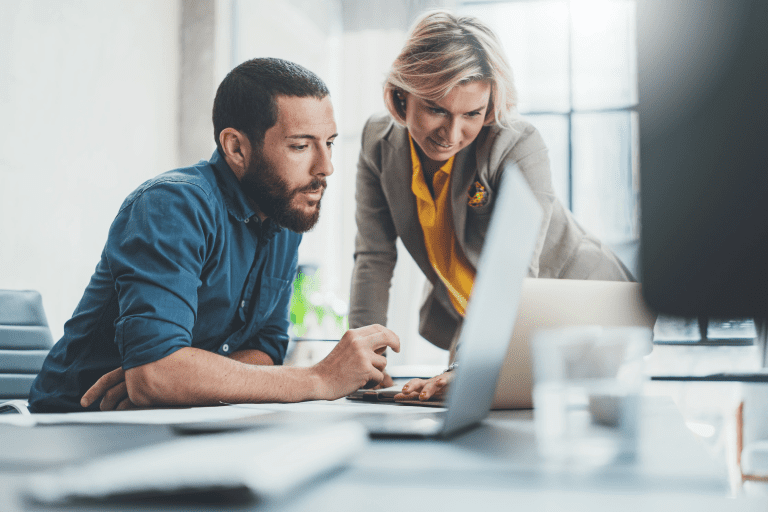 Drive fast, meaningful impact to your business
Logixboard customers report huge and immediate impacts to their businesses after partnering with us. Below is the average ROI over 12 months, based on recent customer survey.