DIGITAL CUSTOMER EXPERIENCE PLATFORM
Maximize customer satisfaction and improve internal efficiency
Logixboard empowers you to deliver superior customer experiences by unifying all internal and client workflows, shipment visibility data, and resulting insights in one powerful platform.
A modern customer experience platform connected directly to your TMS and operational workflows.
Free up your team's time and elevate your SOPs by reducing emails, phone calls and spreadsheets. Scale with less hiring.
Win new contracts against the biggest competitors. Expand current customer accounts. Retain your best customers.
Full sales and marketing support. Customer onboarding and training. Set up in weeks, not months.
Optimizing all your customer interactions
For popular TMS systems, a simple integration with Logixboard is all you need to showcase your data in a customer-facing platform. The onboarding process comes with live support so you can get set up in days, not weeks.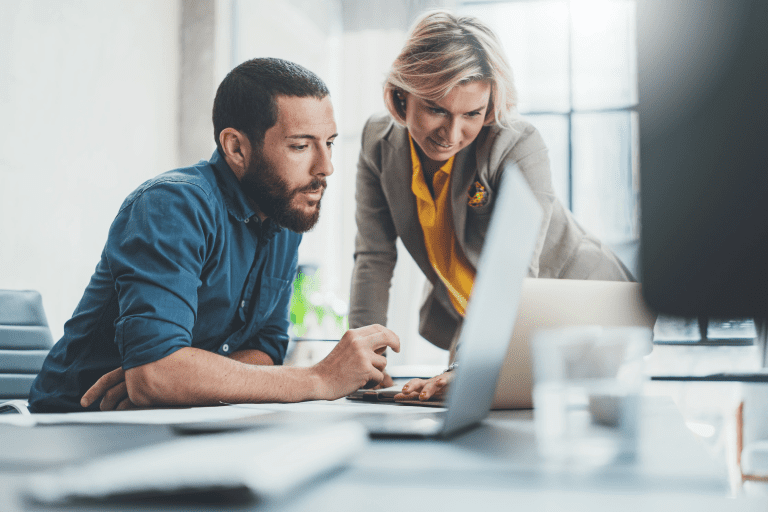 Drive fast, meaningful impact to your business
Logixboard customers report huge and immediate impacts to their businesses after implementing our product. Below is the average ROI over 12 months, based on a December 2021 customer survey.
The proof that a product delivers tremendous and continuous value to customers and users? Great testimonials and customer referrals. We have them by the truckload.