Streamline Your Shipment Bookings Process
With a single, centralized view
Skip the back-and-forth emails and phone calls, and provide customers with a modern, easy-to use booking process.

Then present options, get approval and confirm bookings all in one place with Logixboard's Bookings feature.
Modern, Easy-to-use Freight Bookings software
Easy for your agents, operators and your customers
With just a few clicks, customers, agents or operators can request a booking.

All booking requests are saved and stored in a searchable table, so customers and operators can easily track the status of requests and options presented in one centralized view
Send multiple booking options to your clients with ease
Operators can present multiple options and rates to customers in just a few clicks, reducing emails, phone calls and time consuming manual data entry.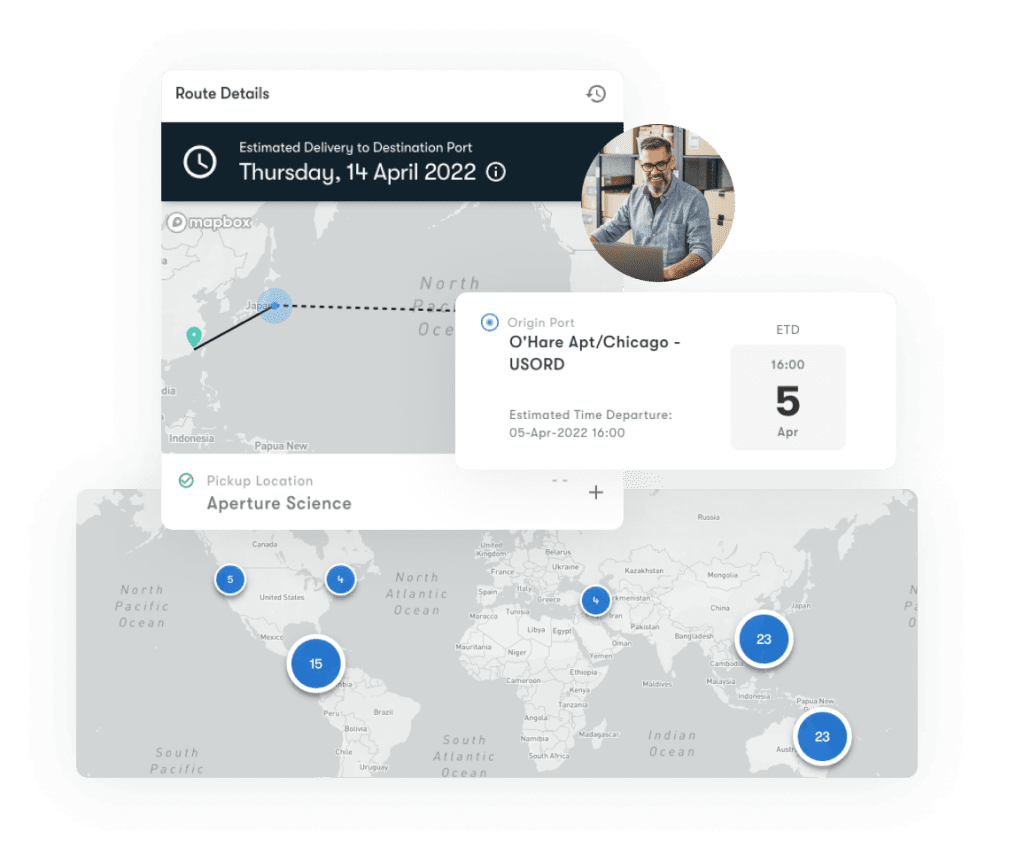 Automatically create a shipment and start tracking
Once a booking is confirmed, a shipment file will automatically be created in CargoWise. The new shipment will pre-populate with data from the booking, saving your team the time and frustration of manual double data entry.

Best of all, your customer can then begin tracking their shipment and containers directly from Logixboard!
The proof that a product is delivering tremendous and continuous value to customers and users? Great testimonials and customer referrals. We have them by the truckload.
Logixboard is giving the opportunity to small and mid-size freight forwarders to have the best technology available to compete with the best players in the market.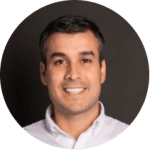 Hernan Wilkins
Director, Oxen Cargo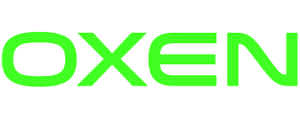 In three months, we fully implemented Logixboard, and not only did this help us retain our current customers, but we won an additional $50M worth of new revenue thanks to our ability to provide an effortless, tech-based shipping experience when our competitors couldn't.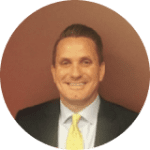 Brandan Mueller
VP North America, RIM Logistics
The Team at Logixboard were extremely professional, integration and go-live taking no longer than 1 week with all the set-up being done by the team. In today's volatile shipping environment Logixboard provides that central point of truth where clients can digitally track, analyse and keep abreast of their entire supply chain performance at the click of a mouse.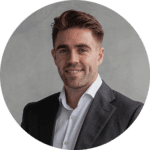 Zhenya Dryden
Managing Director

Our customers love Logixboard so much they are looking to move the last of their cargo movements handled by another forwarder over to us!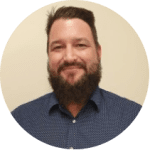 Brian Hack
Managing Director, EES Shipping

Logixboard has been the cornerstone to our sales success, driving $1.5M in new business. We were fully launched in three weeks and saw immediate impact to our business.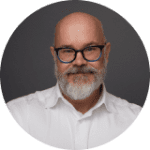 Jason Fowler
CEO, Air & Sea International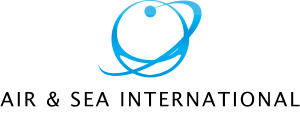 Turnkey integrations that are easy on your team
We've built best-in-class, seamless integrations with CargoWise and Descartes so you can quickly go to market without changing internal workflows. Our technical team handles the integration so your employees can keep doing what they do best - serving your customers.