transforming freight forwarding industry
on a mission to digitize the $2 trillion, ARCHAIC industry
Our Beginnings
Freight forwarding firms currently use paper, spreadsheets, and email to track their customers' shipments and provide visibility to shippers. They are encumbered by low-tech, hard-to-use solutions that are inefficient and costly.
Juan Alvarez (shown on left), our cofounder, saw this firsthand while working as a freight forwarder, and knew there had to be a better solution. When he couldn't find any existing solution, he teamed up with his brother Julian (to the right of Juan), an experienced serial entrepreneur, to found Logixboard. The rest, as they say, is history.
Graduate of 2019 Techstars
Logixboard graduated from the Techstars Seattle accelerator in 2019, and are proud to call Seattle our home. As a team, we value honesty, transparency, integrity, and commitment. If our mission sounds interesting, we'd love to hear from you.
honesty
In sit amet felis malesuada, feugiat purus eget, varius mi. In sit amet felis malesuada, feugiat purus ege.
transparency
Sed a ligula quis sapien lacinia egestas. Mauris id fermentum nulla. Quisque congue porttitor ullamcorper.
integrity
Class aptent taciti sociosqu ad litora torquent per conubia nostra, per inceptos himenaeos.
Juan Alvarez, Head of Sales
Daniel Orbegozo, Head of Customer Success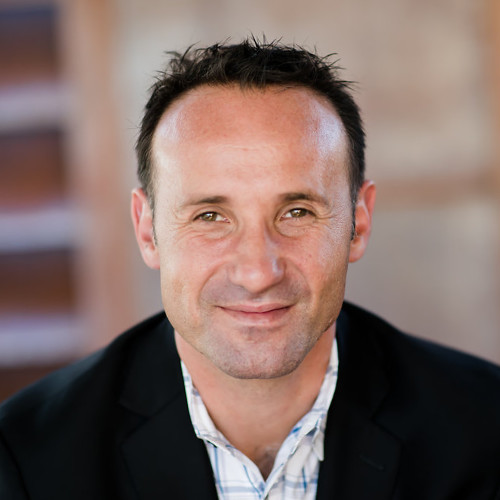 Gary Benitt, Board Member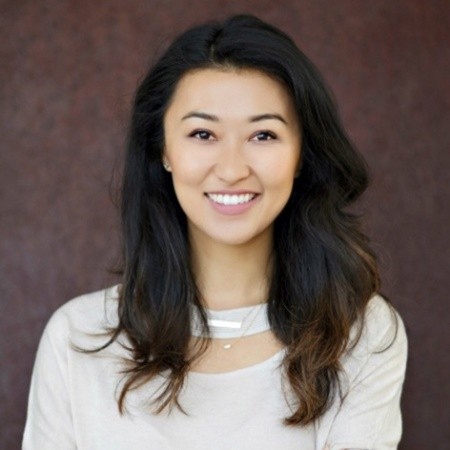 Jennifer Wong, Head of Marketing at Convoy